Banjo Buddha NFT
---
A Music + Digital Art + Mental Health Blockchain Project
Banjo Buddha is paving the way for a new era in Music NFT Community. Each token holder gets a 1/1 original music composition, as well as a 1/1 digital art piece. Holders of Banjo Buddha NFT will also gain full access to Hypno Earth Academy, an online and in-person network of life-changing mindset and mental health tools. The first ever mental health NFT Token!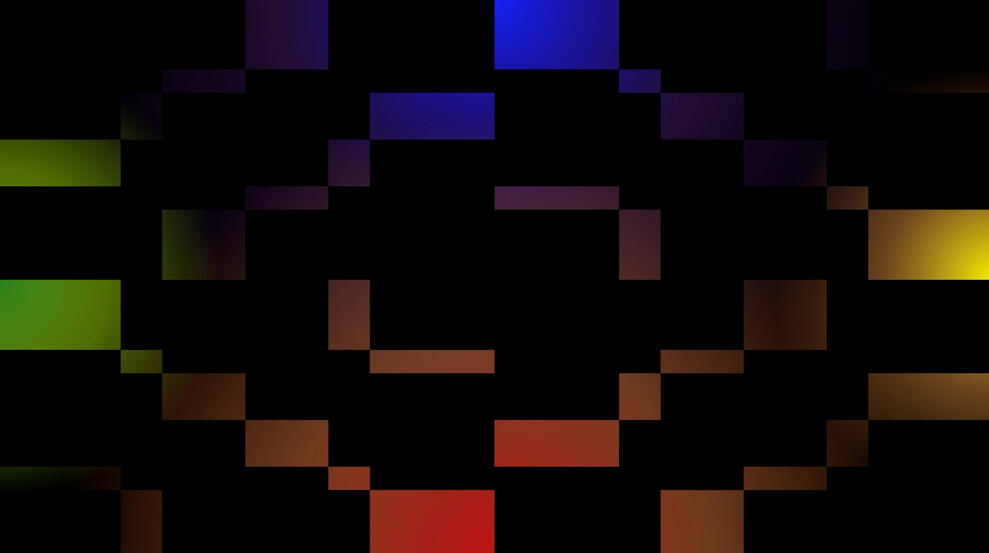 The Aura Genesis
The Aura Genesis is 2:11 of astonishing crypto music and animated AI visual art. Music created and performed by Andy Eversole (aka Banjo Buddha) and AI programmed animation by artist Robin Pender combine to form this genesis piece. There is only one of it's kind, and this will always be the #001 non-fungible token from Banjo Buddha.
The Aura Collection
Ten individual 1/1 derivative pieces make up The Aura Collection. Each piece is an original 1/1 piece of music from Banjo Buddha, as well as a still visual creation from animation artist Robin Pender. Holders of these tokens will gain access to the esteemed Hypno Earth Academy, an organization dedicated to providing life-changing mindset and mental health tools. Periodic free NFT drops will delight, surprise, and bring tons of value to holders over time.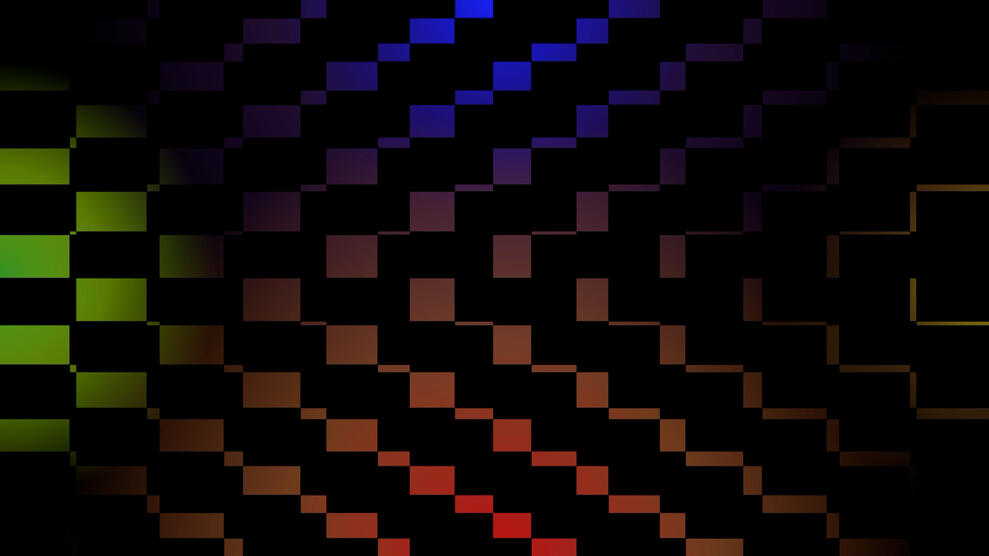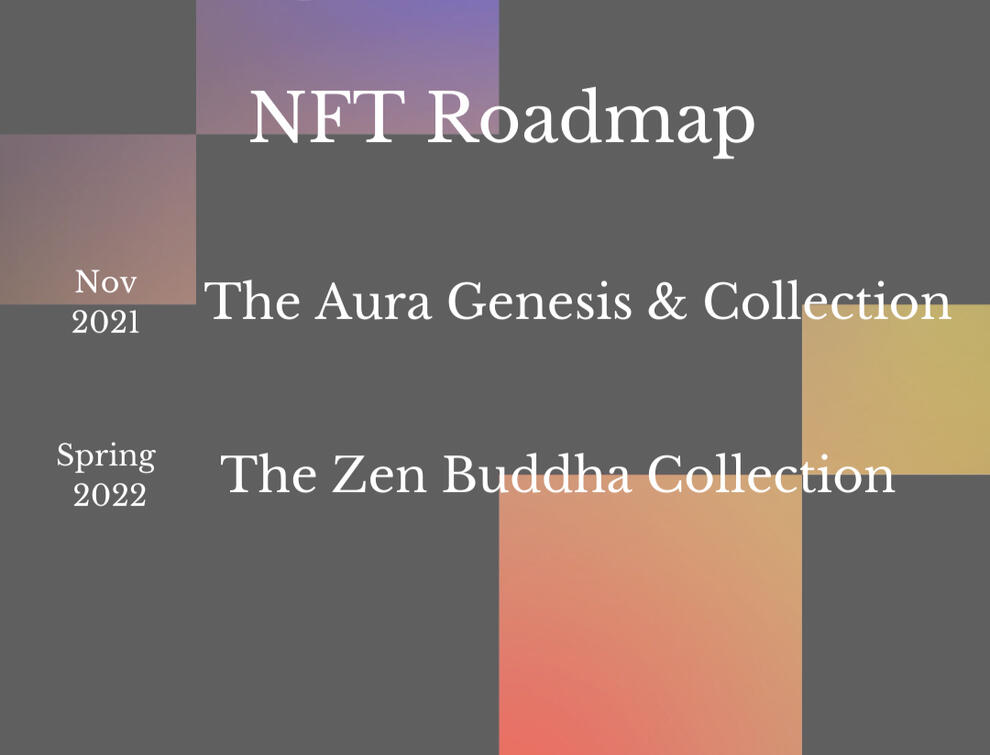 Roadmap
We are building long-term projects and community here at Banjo Buddha. NFTs are here to stay and so is our unique approach to combining music, visual art. and hypnosis tools for incredible mind states. All of our future projects will be made to reward and bring value to our OG token holders. Get on board while you can!